Why To Visit Goa In April Month – Things to do & Places to visit on trip
This might sound strange to you if it is told that April month could be a great time to visit this beach beauty of India. The combination of Goa and the harsh summer season seems uncanny to several visitors but this month conceals some unique shades of Goa.
To witness the distinct traits of Goan towns and cities, you must choose this particular month for a calm yet exciting Goa trip.
Advantages Of Visiting Goa in April
Prevalent laid-back or relaxing vibe
Crowd free beaches
Few yet thrilling sports activities
Soothing waterfalls and biodiversity
Exciting festivals
Cheaper prices for nearly all services
Less rush and traffic on roads
Convenient booking of stay places
Let's know how one can make the most of the April month Goa trip by utilizing the above-mentioned advantages.
1. The relaxing vibe all around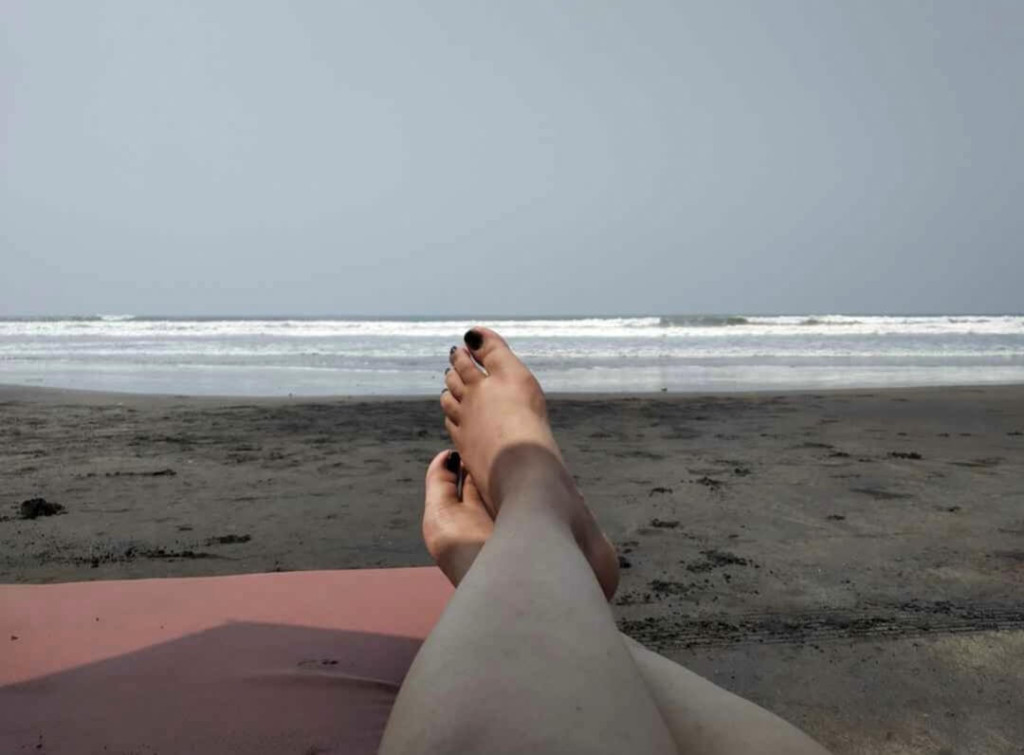 Not all visitors praise Goa for fun, party, drinks, loud music and massive gatherings. Some choose the captivativating landscapes of this pristine beach land for gazing for long hours in a peaceful atmosphere. April falls under the favorite period for such visitors.
2. The crowd and clutter-free beaches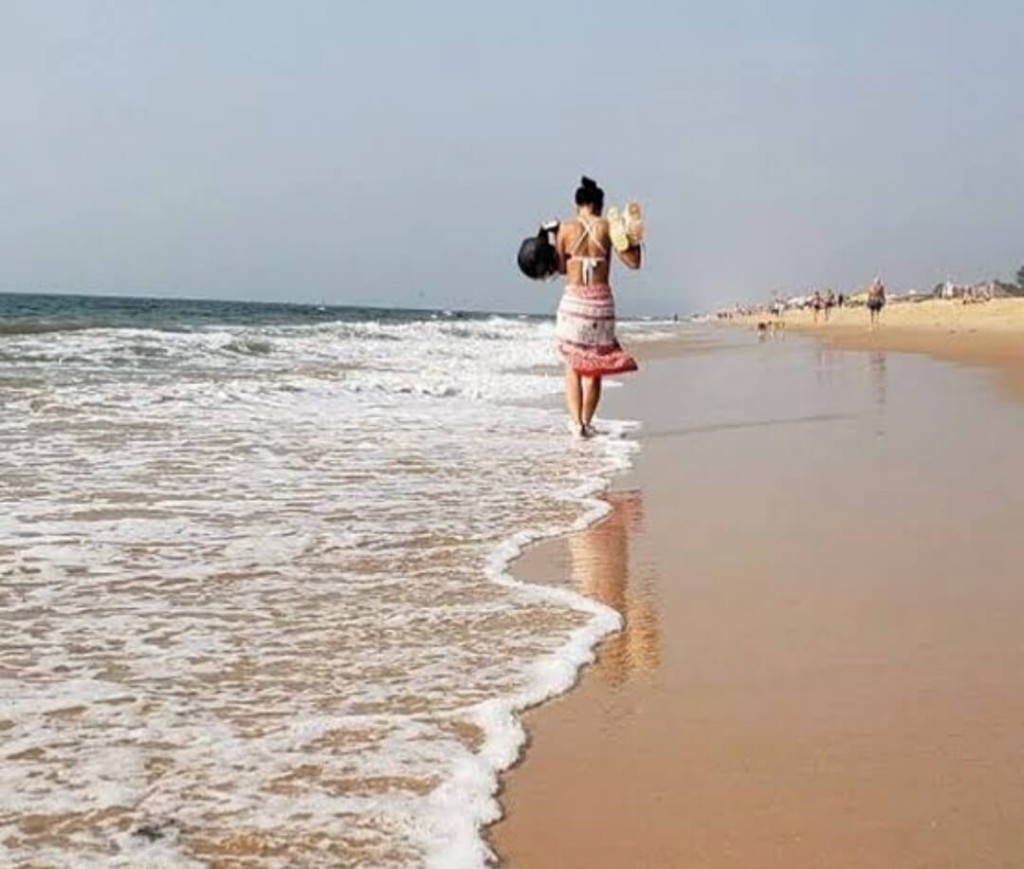 Well, the harsh and sunny weather of April month comes as a blessing in disguise for visitors who love spending their early mornings and late evenings on the beach areas of Goa during vacation. Less crowdy and clean beaches of Goa during April month make it more surreal and apt for people who come here for seeking solitude.
3. Few but enchanting parties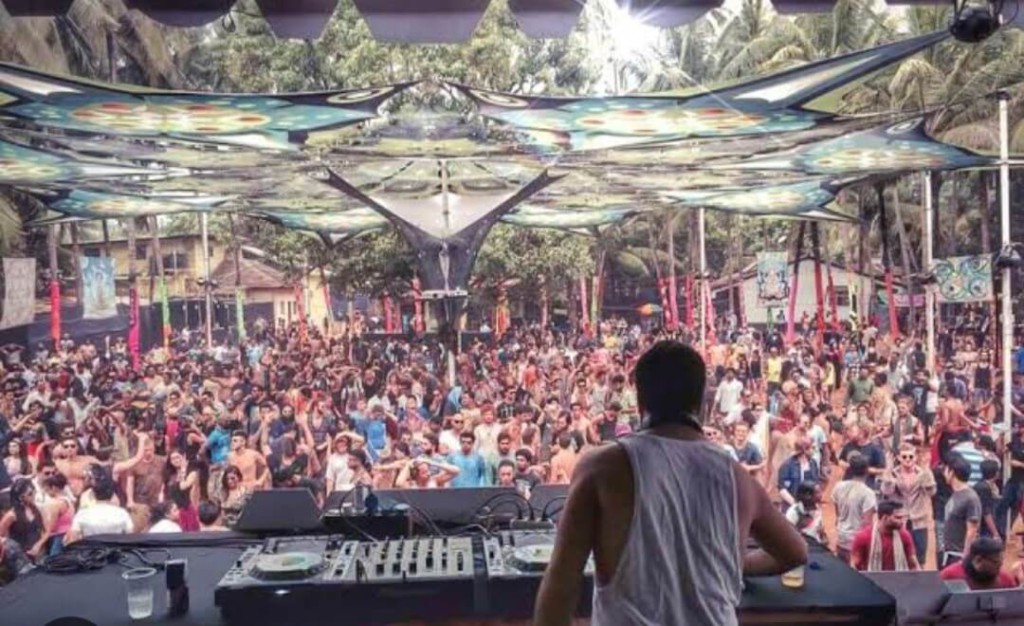 There is no doubt in admitting that April month is not for party enthusiasts but it will also be misleading the visitors if it is said that April month brings a drought for party lovers. The permanent shacks, restaurants and pubs organize private and public parties but on a small scale in late evenings or at night.
4. Waterfalls and rich biodiversity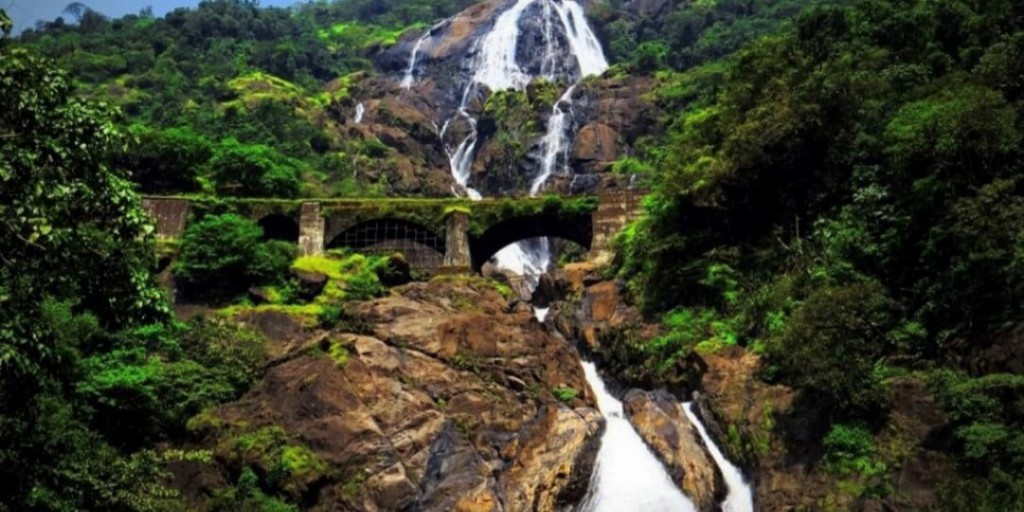 The spellbinding beauty of Goa is scattered in diverse natural elements. You must not make the mistake of speculating about the charm of Goa through its beaches only. The gigantic waterfalls and the loud noise of their speedy flow can refresh you in the scorching heat of April month. Exploring the biodiversity surrounding them also perfectly fits into the trip schedule. You can plan a trekking to such beautiful places but choose early mornings for this purpose.
5. Festivals of April month
The festivals of April month act as a fun popper in the solitude vibe of Goa during this period. You can participate in the fun-filled festivals and exciting events of Goa that are lined up in April month.
Let's have a cursory look at them.
Konkan fruit festival
Cashew trail
The Fablab show
Easter parties
Lairai Jatra
Speedo Goa Swimathon
India Bike week
After seeing the plenty of fests and events happening in April month, one must get curious about them. So let's start collecting crucial information regarding them.
Konkan Fruit Festival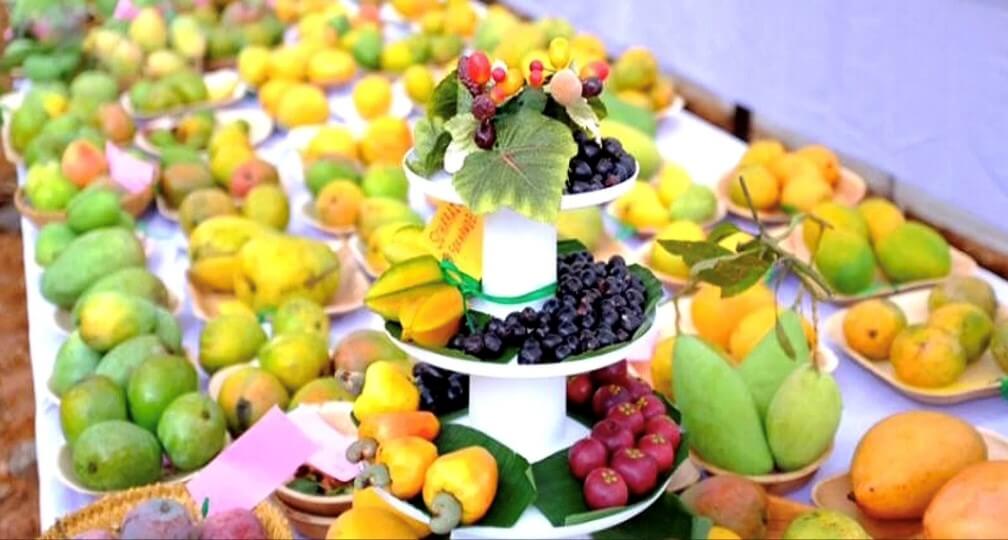 The three-day-long unique festival of Gaon culture is organized by the botanical society of Goa. The visitors can relish a variety of fruits at this festival. You can also know about some rare species of fruits which are presented here by the participants. Usually, it is organized from 21 April to 23 April. It starts at 10 am and lasts till 8 pm.
Cashew Trail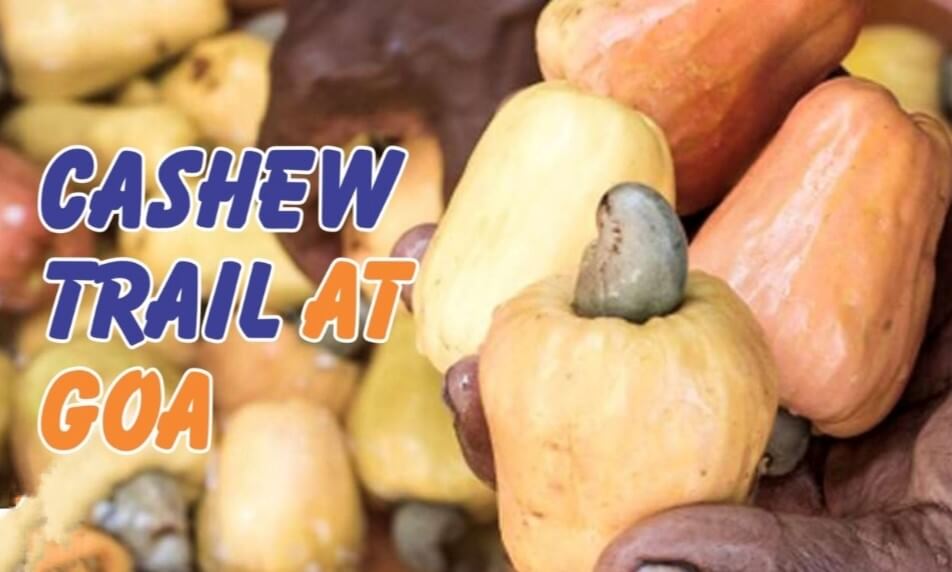 April is considered the harvesting season for this Nut-Cashew so the organizers tell the story of the Cashew's journey from its growing stage to reaching your table through the Cashew festival. On this occasion, you can also visit the stores that offer peculiar Goan liquor known as feni and Urrak.
The Fablab Show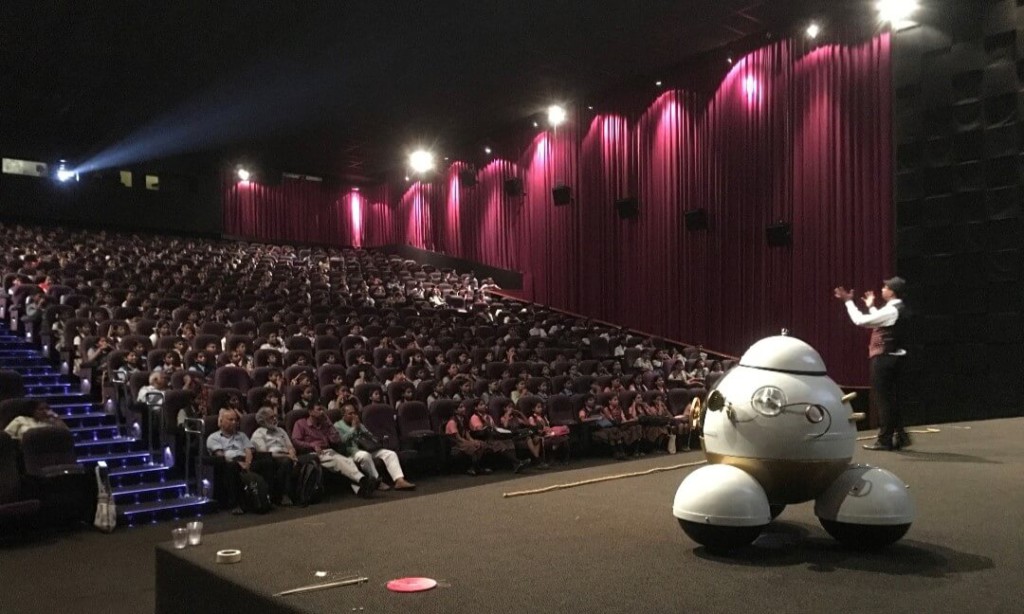 As the name of this fest signifies there is a lot to enjoy for those who have a keen interest in science and technology. The 90-minute show at the science theater of Goa will coerce you to think about new aspects of your daily life. Exciting videos, innovative ideas and creativity of this science fest will surely leave you surprised.
Easter parties at weekends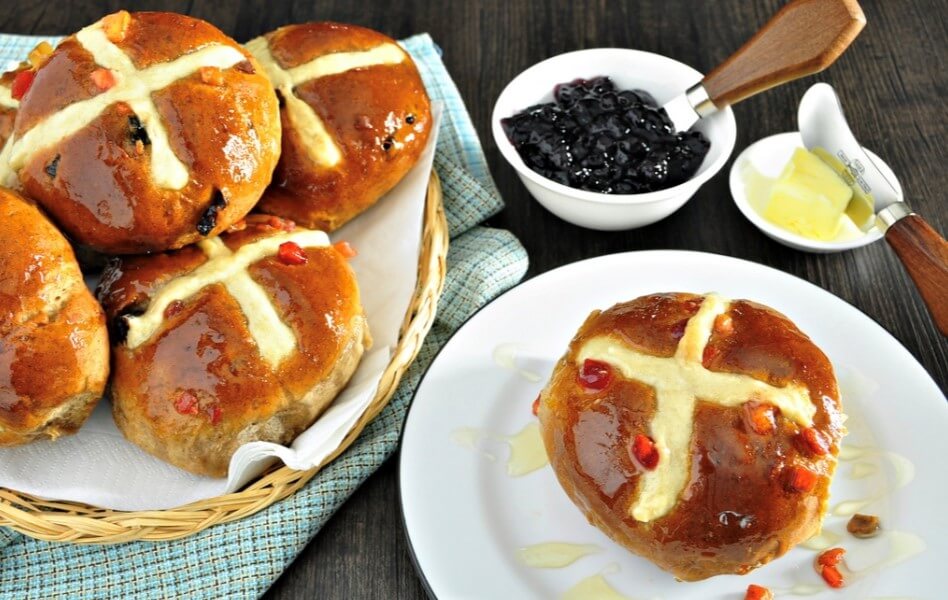 On the event of easter, several restaurants and beach shacks offer a distinct menu for their guests. You can take advantage of weekends and enjoy the delicacies of Goa this month.
Speedo Goa Swimathon
This adventurous event in Goa is organized in April month for two days usually on the 8th and 9th of April. Swimming enthusiasts can not afford to miss participating in this event.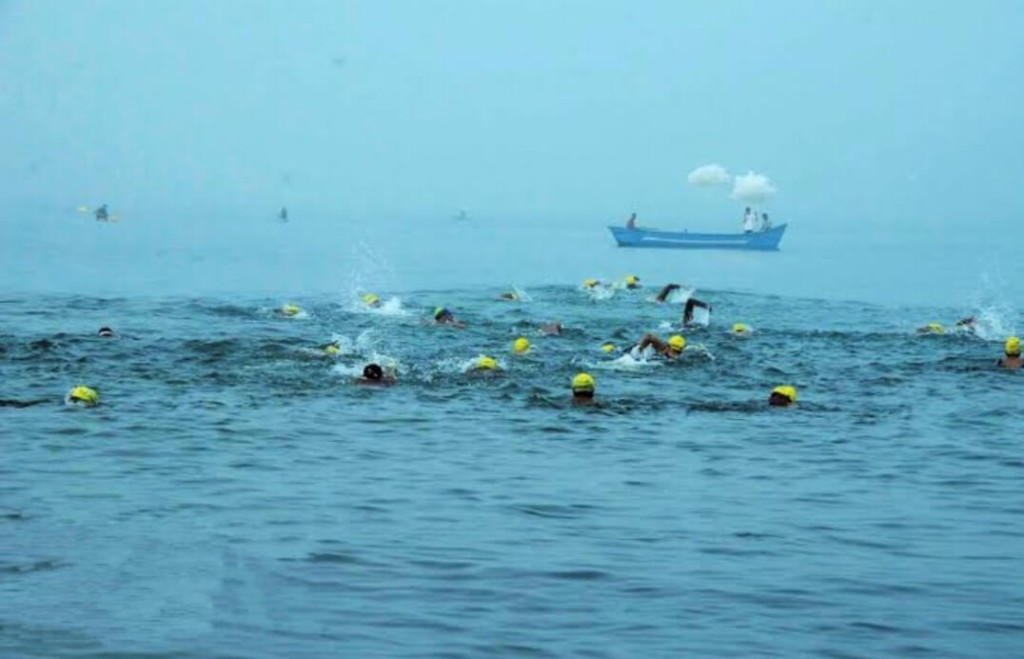 Apart from these festivals that show a separate aspect of Goan culture, visitors can enjoy Yoga and Cooking classes also. Through these short periods of regular activities, you can learn something new during your Goa vacation in April month. Attending meditation sessions near beaches and sensing the calmness can be a part of your trip schedule.
6. Convenience in booking places and enjoying other services by paying cheaper prices
Imagine visiting Goa in peak season when you can enjoy thrilling activities, fun-packed parties and pleasant weather but not get desired places for all these pleasures due to the heavy flux of visitors. Several visitors feel deceived when they pay hefty charges but do not get deserving services. April month is a boon in this aspect. You can easily book hotel rooms, villas, beach shacks and party places etc even after paying cheaper prices than during the peak season.
The less crowded streets of Goan towns and cities add more pleasure to visitors' experience who are exploring this beach beauty in April month.
7. The apt backpack for your April month Goa vacation
It is quite obvious for travelers that April month is not a period that offers you pleasant weather to enjoy in Goa. But including a few things in your vacation stuff can save you from the sunny afternoon weather and humid evenings of Goa in April. Here are some mandatory things that one must carry if you have picked April for exploring Goa.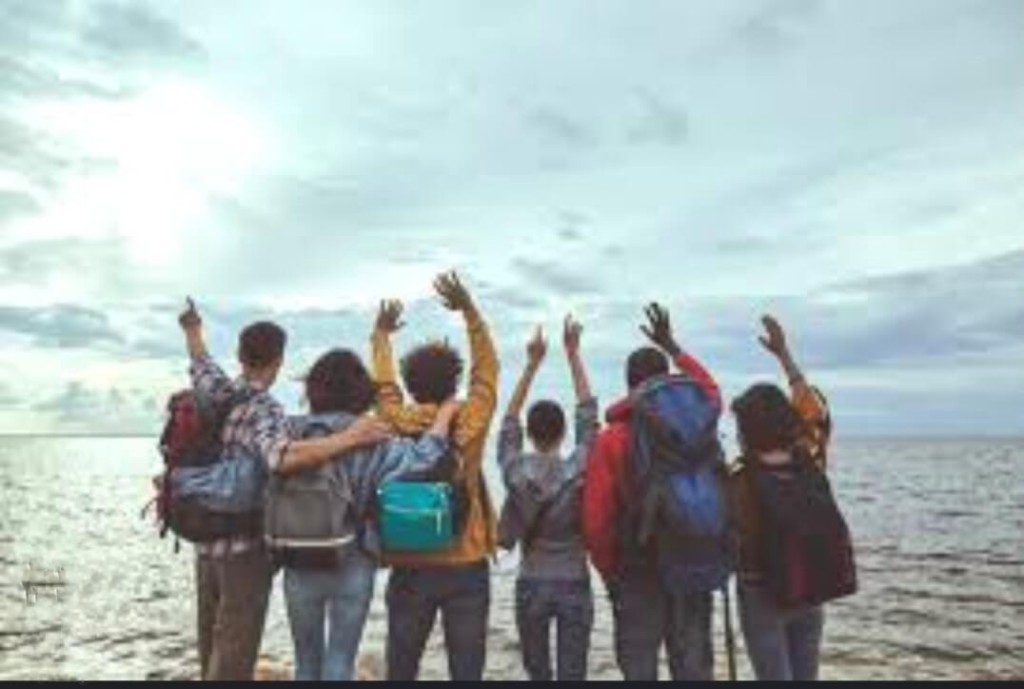 Light and airy clothes
Sun protection lotion
Sunglasses
Hats or caps
Easy to carry water bottles
Other hydrating drinks
Comfortable slippers for roaming freely
What are some disadvantages of an April month Goa vacation and how can you avoid them?
Though we all know that Goa is 365 days blooming beauty, some days make its beauty withering and April is one such month. Here are some prime drawbacks of visiting Goa in April month but you can escape them with a perfect solution given there.
Weather – The most unfavorable part of a Goa vacation is facing unpleasant weather conditions like scorching heat, humidity and a hike in average temperature even in the evenings and at night. The 12 hours of sunshine enhances the average temperature by up to 30°C in April.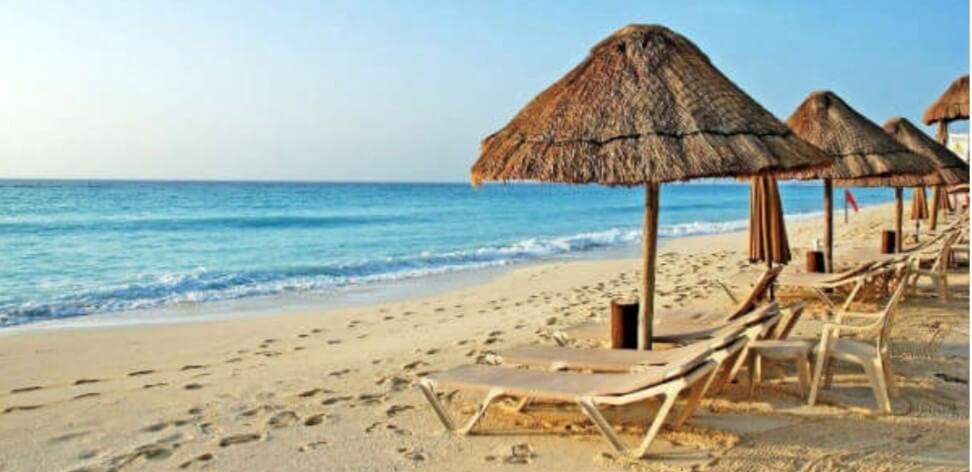 Solution– People should avoid direct sun exposure in this month by choosing afternoons for resting and relaxing at stay places and utilizing early mornings, late evenings and nights for exploring beaches, forts, museums, market areas and entertaining places.
Limited time duration – Due to unfavorable or unpleasant weather conditions several beach areas and other visiting places put a limit on the visitors' spending time duration. From 11 am to 3 pm, you can see a "closed" tag at various places. Even the nonpermanent shacks stop serving guests during this time slot.
Solution – Before booking any place online you must check the status of their work. The period of 11 am to 3 pm can be used for an indoor fun activity like chilling in the private pool of your villa or hotel.
Less adventure and parties
April is not suitable for exploring the fun aspect of Goa as scores of water sports operators close their services this month. Temporary clubs, food stalls, party places and restaurants also close serving visitors during the hot season of Goa. Only a few permanent ones remain open throughout April month for providing food, drinks, water sports and thrilling ride services.
Solution – You are advised to book places offline after reaching the places or contact them regarding their current status of working or closing. If you want to do beach activities in this particular month, try to visit south Goa as you can find there permanent shacks and water rides like banana boat rides, kayaking and parasailing etc.
What you must include in your Goa exploring schedule?
One can not think that Goa is nothing without its beaches especially when you have planned an off-season trip to Goa. Here are some suggestions for you related to must visiting places and must performing activities.
Historical forts – The Portuguese structured forts belong to the surreal beauty of this Konkan State. Reis Magos fort, Agoda fort, Sinquerium and Chapora Fort are some favorite spots of history buffs. You should also include them in your Goa trip and closely explore the historical facts of Portuguese culture.
Divine temples – Very few people are aware of the uniquely styled temples and exquisite surrounding locations in Goa. These temples can rejuvenate your jaded soul and the lush greenery near them will recharge your body and mind.
Cruise – Imagine witnessing a romantic sunset while enjoying a cruise ride sailing on the calm waves of the sea, nothing can be a better option to spend the evenings in Goa than this. A cruise ride at Mapusa and Mandovi rivers with a sumptuous dinner can be one of the best life experiences.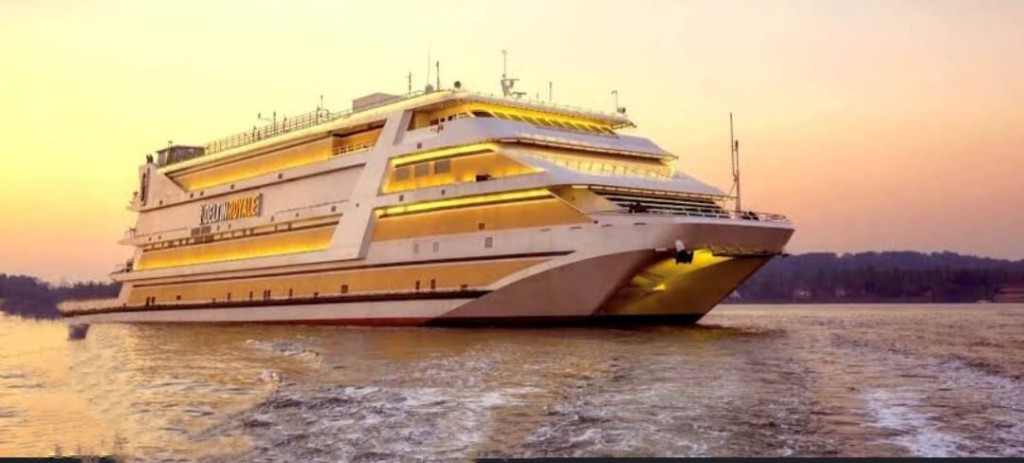 Romantic hot air balloon ride – Some operators in Goa continue their Hot air balloon ride services even in April month. You can grab that advantage and take a ride to the sky. But do not forget to get up early as they are available only in the early morning due to the low temperature and heat than mid-day time.
Where you should stay during the Goa vacation in April month?
Having the great advantage of convenient bookings and hefty discounts for luring visitors and cheaper prices, there are chances that people get confused in picking the best place for their stay during the Goa vacation. But having the right information regarding stay places can save you from the trap.
Here are some points that you must consider before finalizing the stay place.
The very first thing before booking a room, villa or hostel for you is calculating the days that you are going to spend in Goa. A long vacation requires a more comfortable and convenient stay place.
The locations where you want to visit must be not very far from your stay place else you will lose a lot of time in reaching there. Try to choose a close place for resting and staying.
If you want to explore the beach two or three times a day, book a permanent beach shack for your stay.
Your requirements also play a pivotal role in booking the place. If you prioritize luxury over economical stay, go for specific options like private villas and renowned hotels of Goa.
The options for visitors regarding an appropriate stay
From an economical hostel stay to a lavish private villa, there are several options for visitors in Goa. Let's know what is perfect for your Goa Vacation.
A spacious and luxurious private villa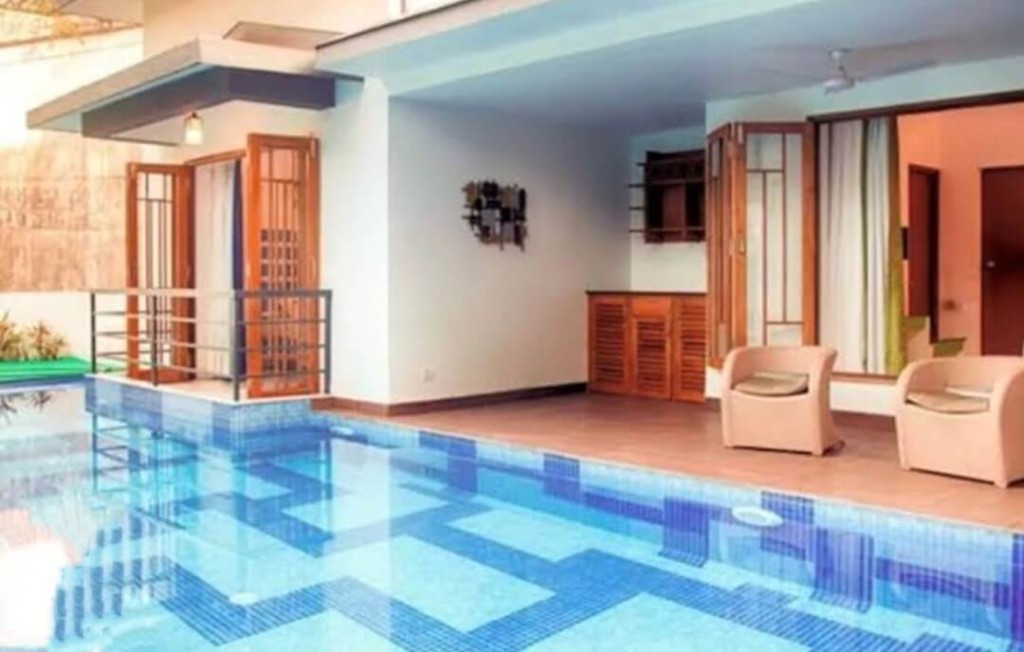 The people who prefer privacy everywhere must find a private villa for peacefully spending the entire vacation. Apart from it, if you are going to explore Goa with your partner, family members or close friends group, this is the most suitable option. A close private space with all modern amenities will make you able to enjoy here the most.
Hostel or homestay
For solo travelers or college-going students, these options fit well in their budget. Along with providing a comfortable stay place, they also serve their guests great meals and breakfasts at right time. You can negotiate also after reaching these places.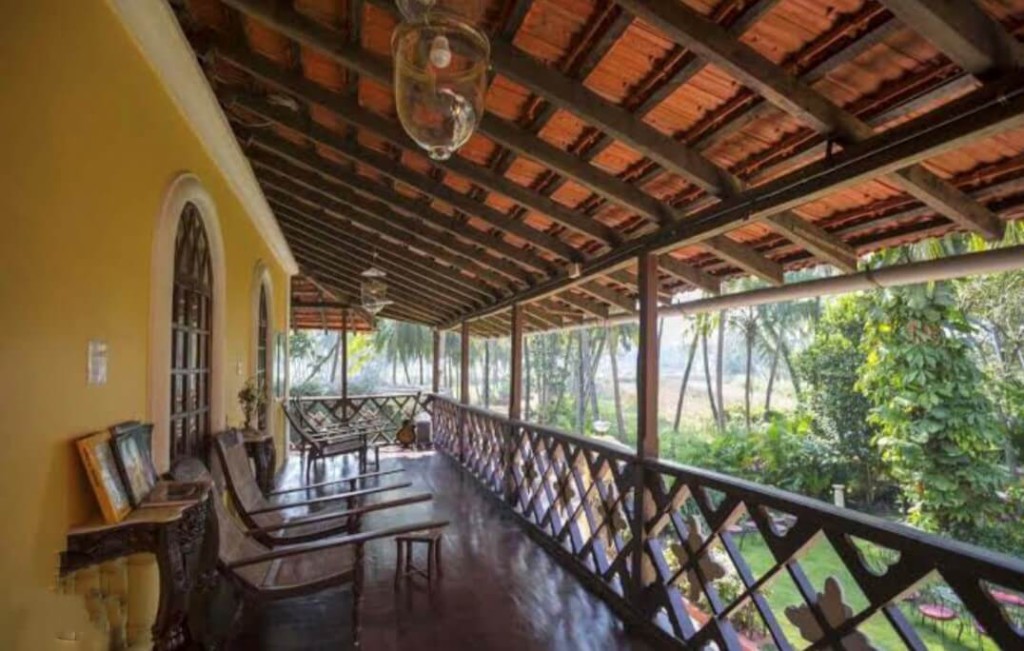 Sea-facing hotels and permanent beach shacks are also suitable for April month Goa visitors. But you must check before finalizing the booking and making payment for it as there might be a chance of closed services.
check this also – bye bye goa status