Why To Visit Goa In July Month – Things to do & Places to visit on trip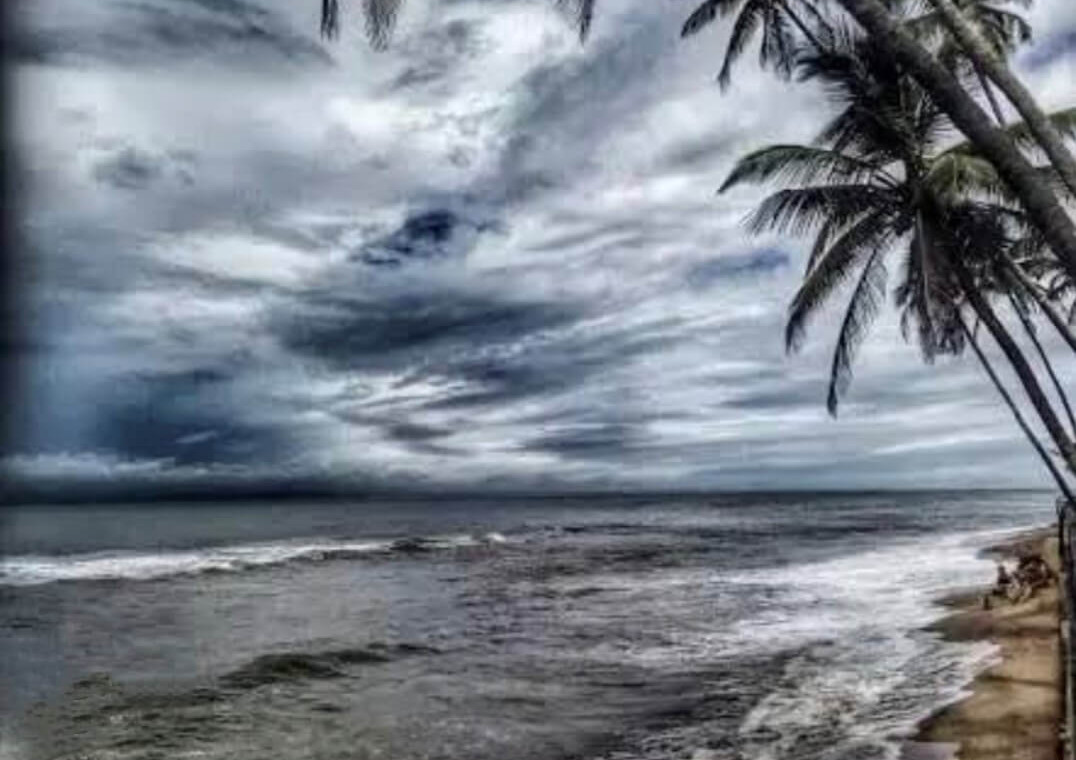 July is the month for those visitors who are a little less interested in hanging out at beaches and soaking in the sun. Such tourists come to Goa with a keen desire to witness this place drenching in rain showers, rejuvenated lush greenery and swaying palm trees.
July has other perks apart from pleasant monsoon weather to tempt visitors from all over the world. Let's know what makes Goa more lucrative for tourists in this particular month of July.
Advantages Of Visiting Goa in July
A Goa trip is always exciting for people throughout the year but some specific changes adopted by this pristine location in July month make it more surreal.
Have a cursory look at them.
Spend peaceful time on a beach chair
Treat your sight with scenic sites
Save a lot
No long queues for services
Festivals make Goa lively
Best time for visiting ancient places
Add a thrill to your Goa trip by whitewater rafting
1. Fewer crowds and cleaner beaches
Goa is the second name of pristine beaches but monsoon refrains several people from visiting here in July month. Without a delay, you must grab the opportunity of spending Me time on the vacant beaches of Goa.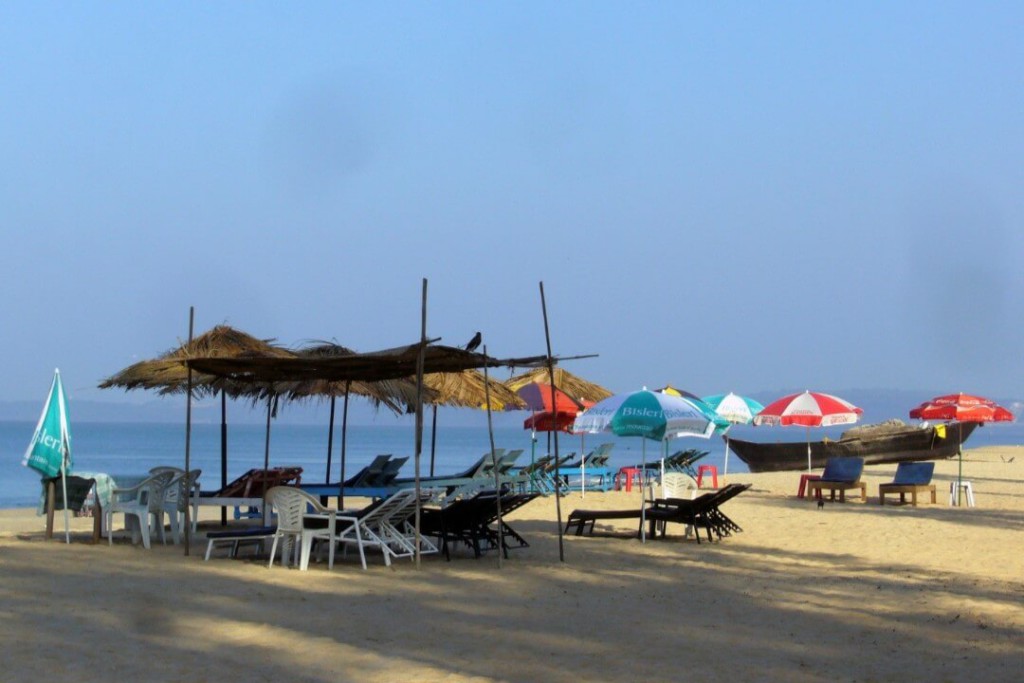 Clean beaches, few visitors, no chaos, less sun and more clouds coalesced together and create a paradise for monsoon lovers in beach areas of Goa. But do not forget to check the weather forecast or rain alert on your mobile phones before stepping out of the stay place.
2. The scenic beauty of Goa gets a life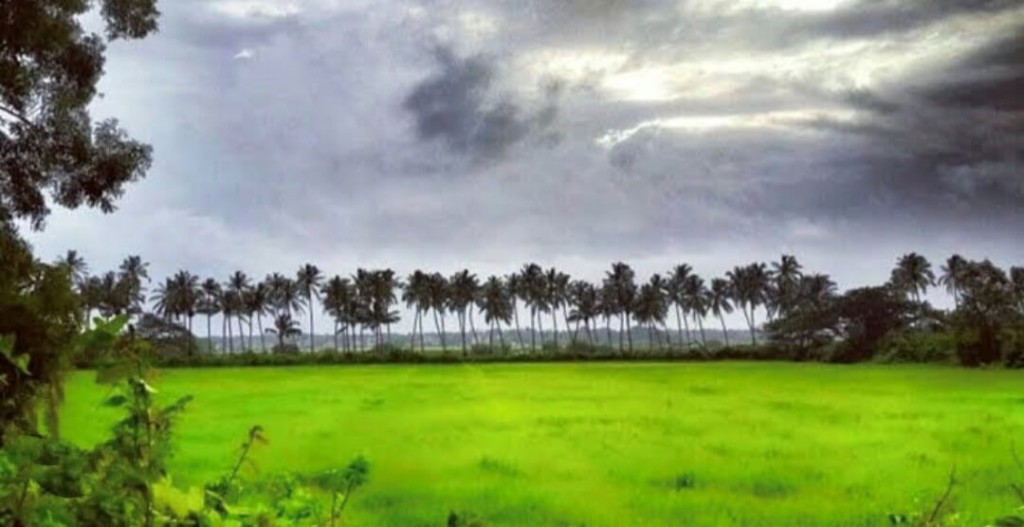 Monsoon for places like Goa is no less than a boon. The withering nature in the summer season gets a life when clouds hit the hills of Goa. Wildlife sanctuaries, national parks, biodiversity parks, spice plantation areas and gardens of Goa become a heaven for nature admirers. Visiting Goa in July without including such nature's abode in your itinerary must be counted as a sin.
3. An economical Goa trip in the monsoon
The very first thought that strikes our mind is "How much is required for an exciting Goa trip?" while making plans regarding your vacation. July month can be a reliever for those tourists who want to explore it with a tight budget. Accommodations, water sports, restaurants, night markets and party places charge lesser than the peak season in July.
4. No more waiting for pleasures
Shrug off the worries of pre-booking a table in the restaurants, standing in long queues for just a drink, not having ample space to groove properly and waiting for hours for your turn to enjoy water rides etc because July offers you a rush-free Goa. Fewer visitors and more space make Goa exploration more convenient.
5. Make the most of the Goa trip through festivals of monsoon
Visitors do not find so many festivals in Goa during July month but a few are more than enough to add vibrancy to their Goa trip.
Chikhal Khalo
Touxecheam festival
Let's know Goan locals celebrate these fests and how can you be part of that fun.
Chikhal Khalo – A true way to enjoy the monsoon season in Goa lies in the celebration of the Chikhal Khalo festival. An approximately 150 years old mud fight near Devki Balkrishna temple is celebrated as the Chikhal Khalo festival in Goa.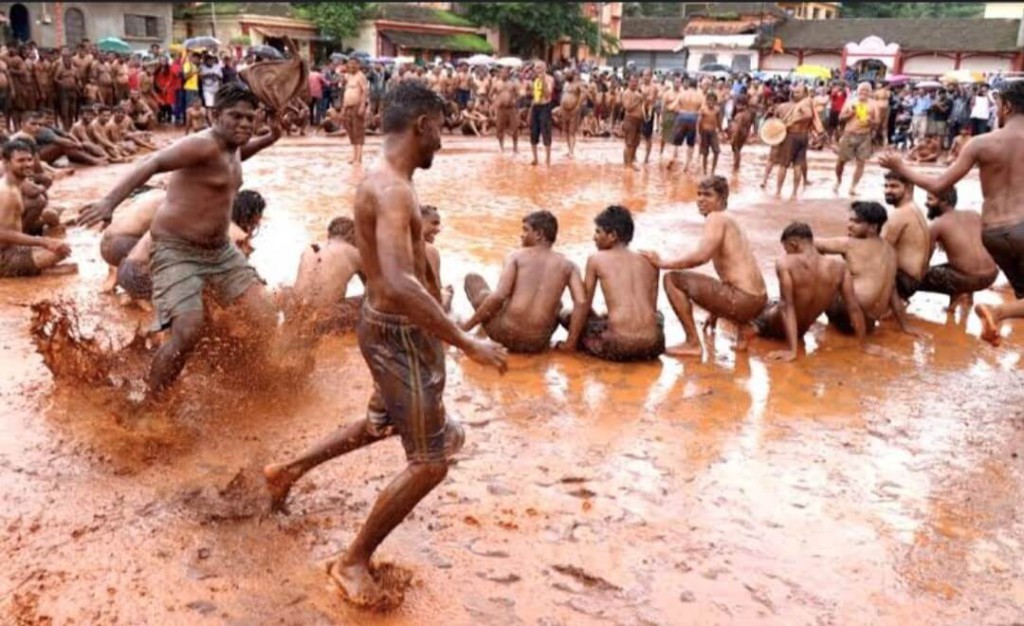 People collectively take a mud bath, and drums and bells along with folk songs are played on the spot.
Touxecheam Festival – Every year 29th of July this festival is celebrated at St. Anne church with great fanfare. Especially the newlyweds visit St Anne church for attaining blessings regarding a happy married life and child prosperity.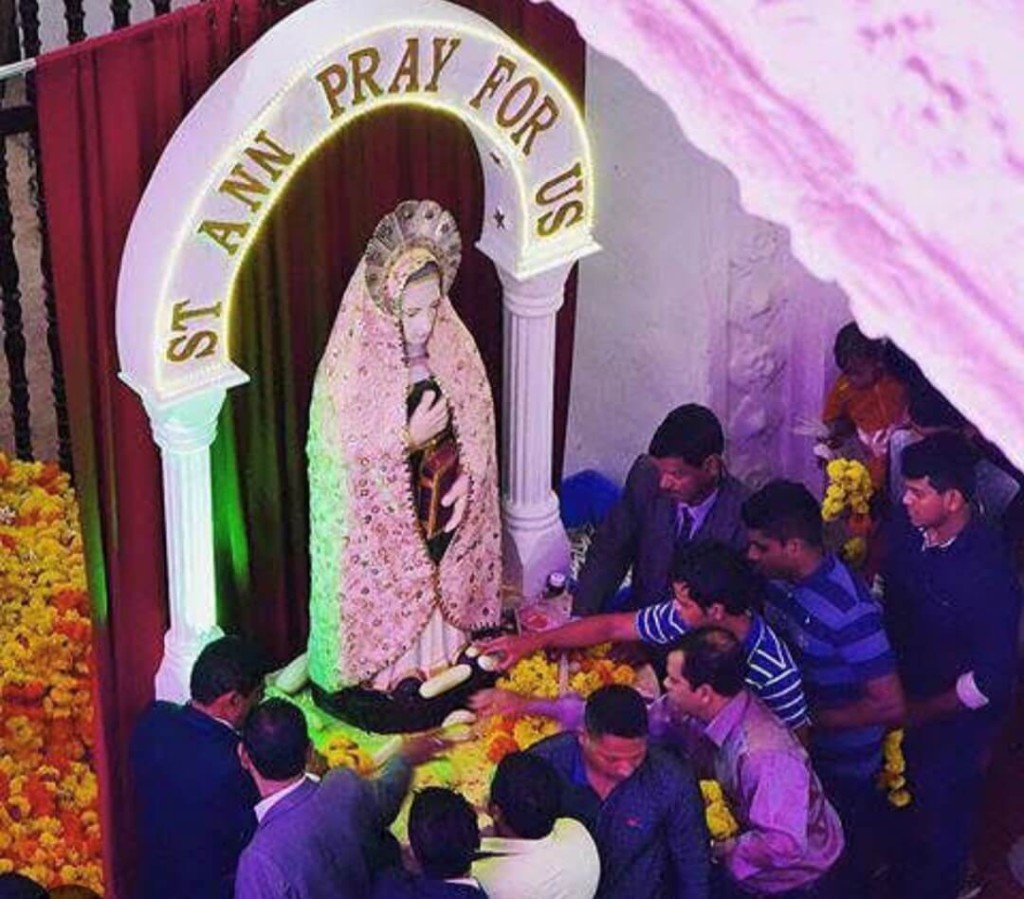 Visitors offer cucumber to the St. Anne church and call it the Cucumber festival.
Tourists can relish these fun moments with their groups and know the unique culture of the Goan people.
6. Gaze at the history of Goa under shades of clouds
Goa has several treasures in form of ancient architecture. In a partially clouded atmosphere, they shine like a jewel tucked in the pristine land of Goa.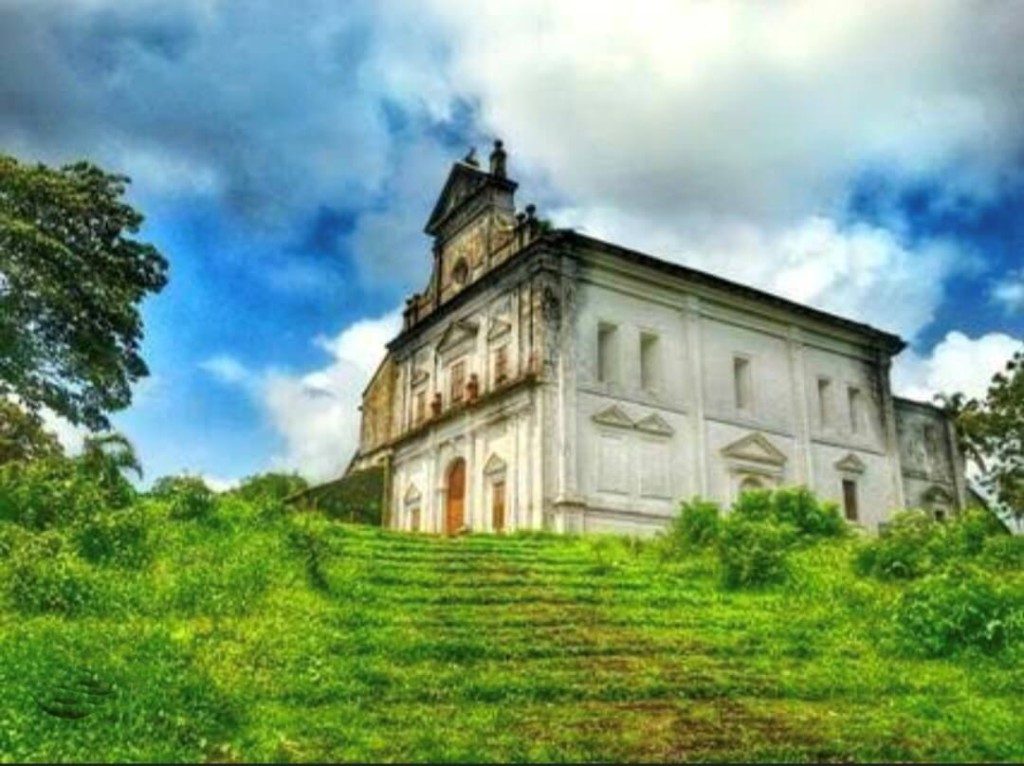 Beautiful churches, ancient forts, divine temples and traditional villages of Goa are some of the best spots to visit during the monsoon in July month.
7. The spark of adventure in monsoon
Though water sports and other thrilling rides are not allowed during monsoon in Goa, you can reap the benefits of whitewater rafting at some specific river locations. You can pick a level of river rafting from grade 2 to grade 5 according to your convenience.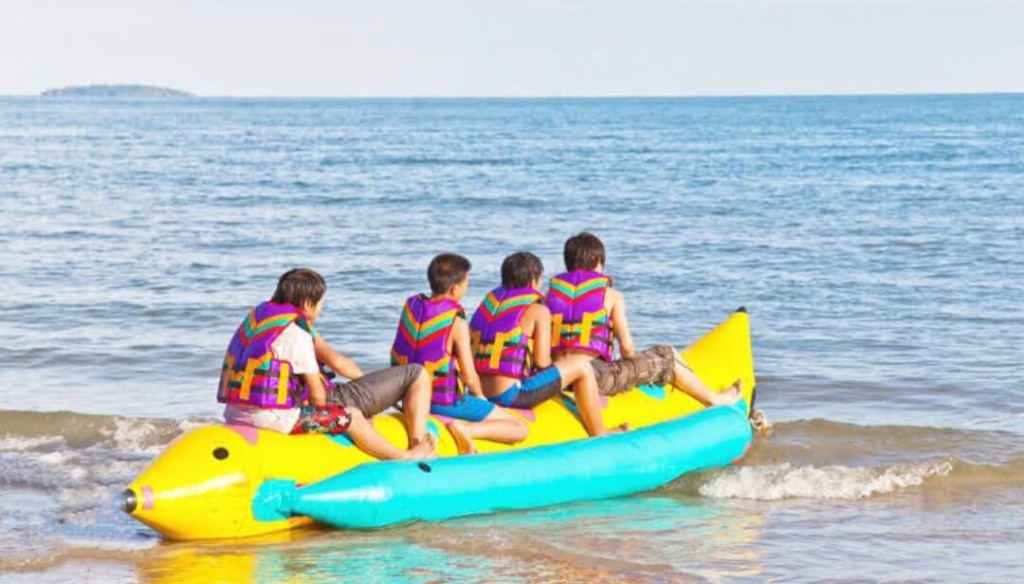 Worth visiting places in Goa in July month
Here are the options in abundance which must be on your Goa Exploration list. Let's have a glance at them.
Waterfalls
Nightclubs and bars
Night markets
Spice plantation areas
Traditional towns and villages
River areas
Biodiversity locations
The above-mentioned locations can wipe your stress away. Let's know what is magical about them in monsoon.
Waterfalls of Goa –
The swelled waterfalls of Goa in monsoon top the list of prioritized locations of visitors. Several waterfalls and their amazing trekking trails are worth visiting but Dudhsagar waterfall leaves you agape with its charming beauty.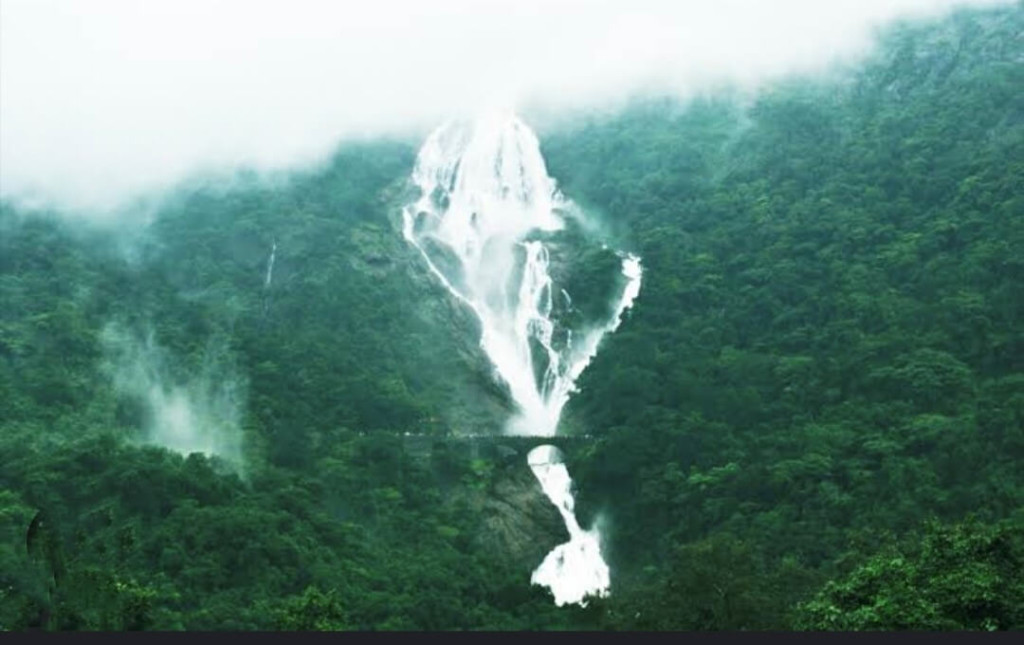 Attaining full glory in the monsoons this waterfall keeps the caliber to drench you in the showers of nature's love.
Nightclubs and Bars –
Well, nothing can beat the pleasure of grooving on the wet beaches with bare feet but the chances of heavy precipitation in July month force you to choose nightclubs and bars for enjoyment.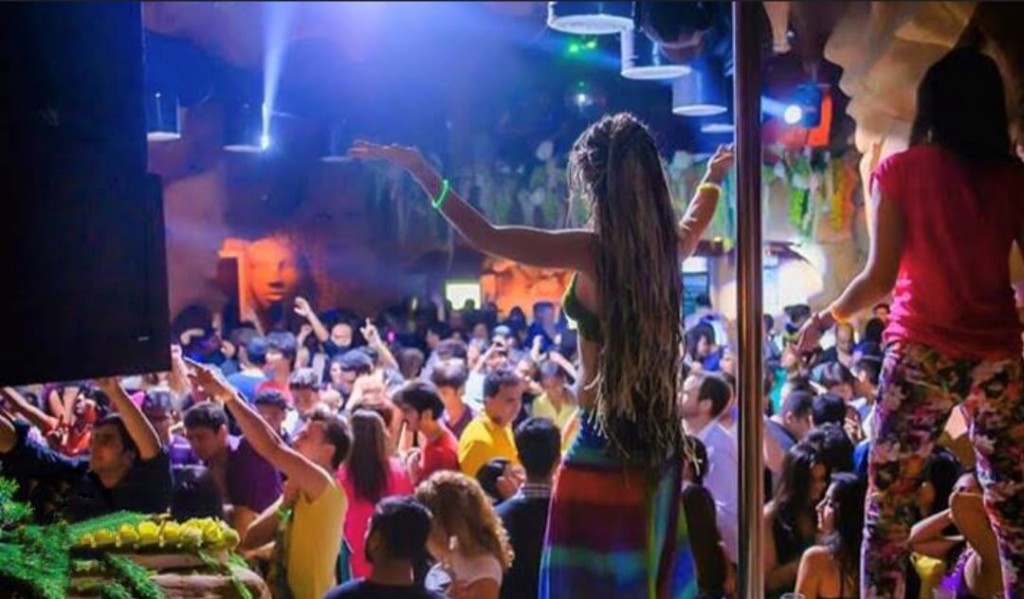 Club Love Passion Karma widely recognized as Club LPK deserves a spare day for partying and dancing. The spacious area for dancing here tempts several ones.
Night Markets
Though the famous Anjuna flea market of Goa remains closed in the monsoon season, the local vendors, temporary food stalls, shopping malls and stores enhance the beauty of Goan towns and cities even at night. You can traverse this Konkan state through its night markets as well and buy some souvenirs as a lifelong Goa memory.
Spice plantation areas
July month turns a specific location into a therapy center for visitors and that therapy is known as Aromatherapy. Just visualize the ambiance where the light aroma of diverse spices comes with the gentle and cool breeze, doesn't it sound divine?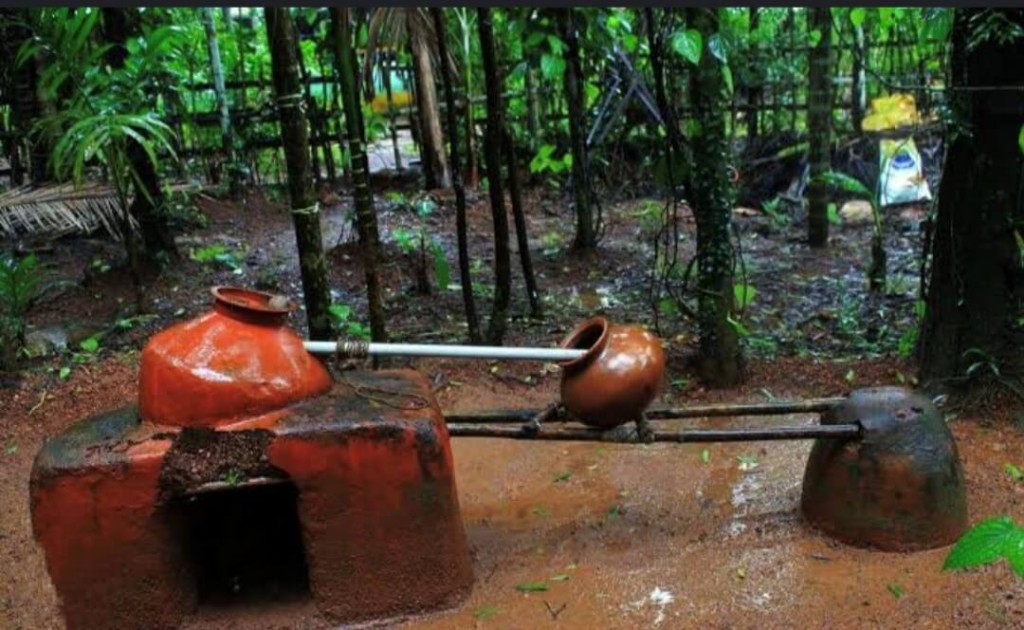 The petrichor after the rain in spice plantation areas makes you more refreshed. Exploring a wide variety of spices in Goa during monsoon will surely make you able in evoking the Goa trip in the best ways.
Traditional towns and villages of Goa
Monsoon season is apt for knowing the Goan culture, food, traditions and customs. Goan tourists should ditch the wet beaches of Goa and head towards the old towns, villages and cities of Goa through exciting road trips.
National parks, wildlife sanctuaries and gardens of Goa
Goa becomes cleaner during monsoons and various natural abodes certify it. The national parks, wildlife sanctuaries and famous gardens of Goa bloom fully. Beaches, parties, clubs, bars and restaurants can disappoint you a little bit during monsoon in Goa but these places will embrace you with warmth and enormous pleasure.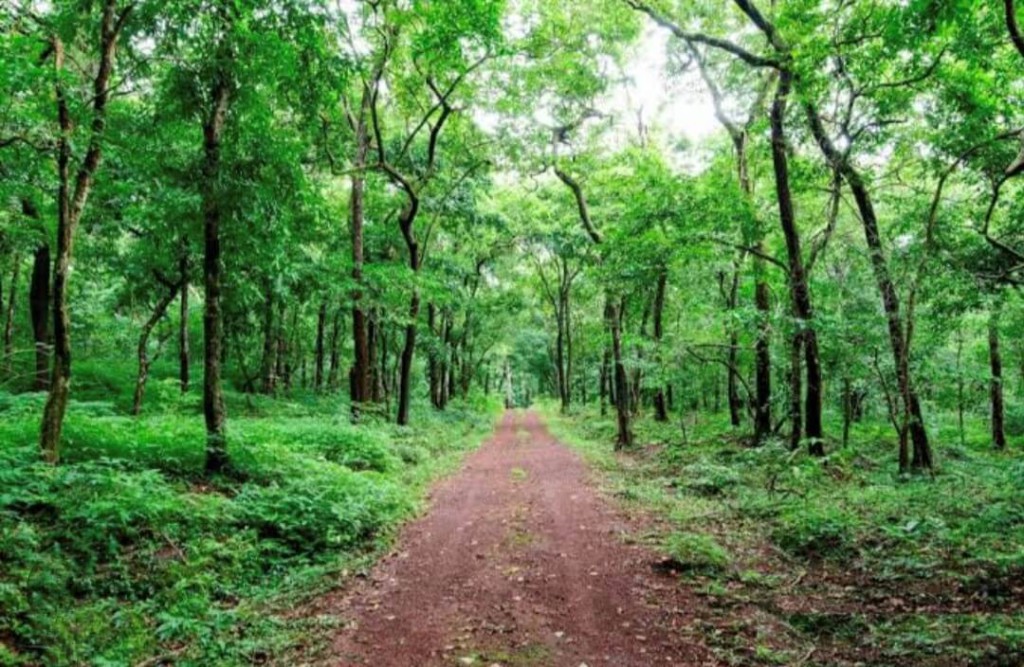 Bondla wildlife sanctuary, Mollem national park, Mahadei wildlife sanctuary and Bhagwan Mahavir National park are some favorite spots of July month Goa visitors.
Must keeping points in the head while Goa vacations in the monsoon
The lucrative combination of sea and rain makes monsoon season the second most preferred time to explore this beach's beauty. Clouds covering the whole sea, heavy precipitation and rainbow after showers drench the entire Goa in a romantic vibe.
But this weather and unpredictable rains can spoil your Goa plans if you do not heed the precautions. Let yourself make aware of the crucial points that must be in your head while packing bags for an adventurous Goa exploration.
You should carry at least two rainproof clothes in your bag.
Light clothes will help you enjoy drizzling on Goa beaches and at other locations.
Prefer comfortable slippers in place of fancy footwear and shoes.
Keeping an umbrella will make your long walk on the beach more romantic.
For saving yourself from cough, cold and fever you must carry the prescribed medicines during the Goa vacation in the monsoon.
What is tempting in edibles here during the Monsoon?
July is the month when rice cultivation is at its peak in Goa. Approximately 28 traditional varieties of rice seeds are sown during monsoon season and you can witness the glee on the faces of farmers while planting them. Apart from it, July month is the best time to savor Goan rice with fish curry which is made up of several aromatic spices.
Sweet pineapples are also available in Goa's famous markets at cheap prices during monsoon. One can relish the fresh pineapple fruit or its tickling juice at the stalls of Goan towns.
What you can miss on your Goa trip in July?
Though there is a wide range of fun activities in which one can take part, closing several services can disappoint you. Have a look at the drawbacks of visiting Goa in July month or during monsoon season.
Power cuts for long hours – The heavy rains and thunderstorms in the monsoon season harm the electric poles which result in a power cut for long hours. Staying in hostels and homestays during vacation can be troublesome due to this reason because they do not have power backup. While on the other hand big hotels, resorts and villas utilize the power backup feature at their places so you need not stay in dark for a long time.
Closed beach shacks – If you want to chill in the beach area and spend maximum time at the beach, July is not the month for you. Beach shacks too stop serving their guests and visitors. Still, if you want to book your accommodation at a beach shack, look for a North Goa location instead of South Goa.
No more thrill in monsoon – The untimely arrival of heavy rain showers and the terrifying sound of thunderstorms snatch the fun of water rides and water sports activities at Goa beaches. Operators stop working completely in July month as the chances of heavy precipitation increase in comparison to June month. It can be risky to perform water rides while raining. You can enjoy simple rides like banana boating and watch beautiful views of dolphins on the green island.
Closed night markets – The nightlife of Goa leaves an indelible imprint on visitors. But if you are dreaming visit at the famous night Anjuna flea market in the monsoon, it could be heartbreaking for you. The night markets of Goa remain closed till September and gain pace at the start of November.
Which accommodation will enhance the fun of your Goa trip?
Comfortably sitting on the balcony, sipping a mild hot coffee, listening to your favorite music and witnessing the Goa drenching in rain showers, every visitor comes to Goa with this dreamy plan but fulfilling these desires needs the best place to stay.
Goa offers you a range of accommodations in form of luxury hotels, economical hostels, resorts, private villas and a comfortable homestay. The prices of booking such places can be lower than the peak season but not match the summer season price.
You can find hotels, resorts and villas fully operational and well staffed as visitors from Mumbai, Bangalore and Pune start visiting here in monsoon. But hostels and homestays can disappoint you a little bit by not providing up-to-the-mark service.
Private Villas – This can be the best option to choose while you are sifting through various ones. When heavy rain showers do not allow you or your group to explore Goa, you can stay inside the lavish private villa and enjoy the modern amenities like relaxing on the bed, having a drink and watching a movie, dipping in a private pool and cooking for yourself in your private kitchen.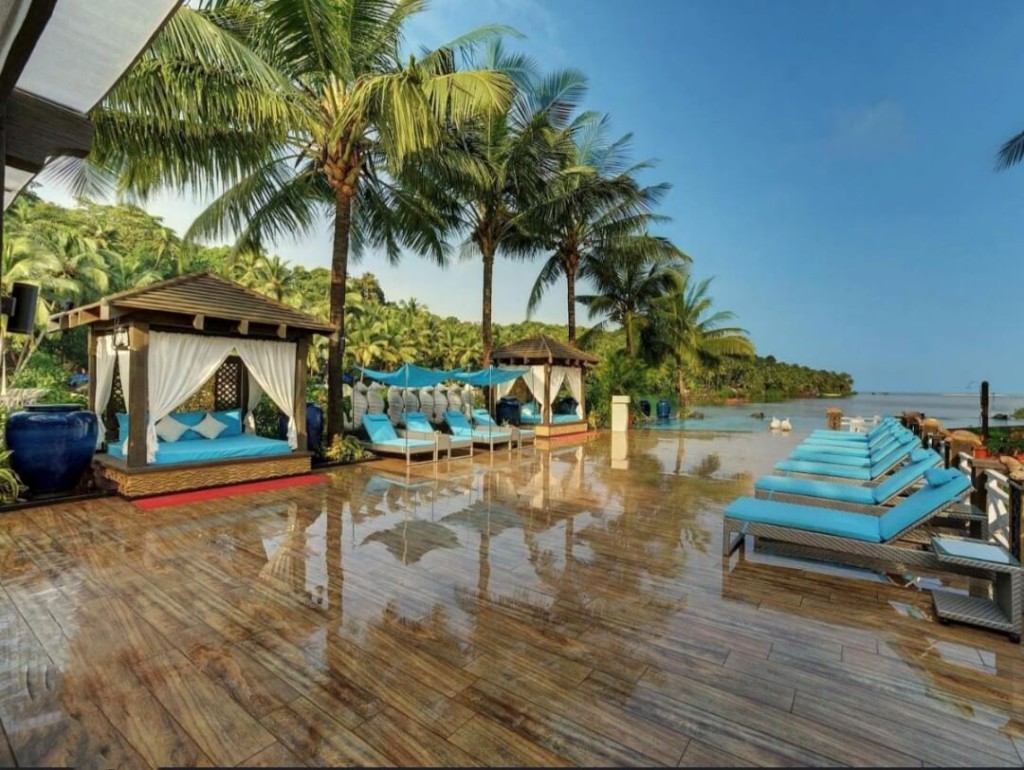 Tempting deals for booking the stay places during monsoon are no less than icing on the cake for your Goa vacation.
Check This Also – quote on goa