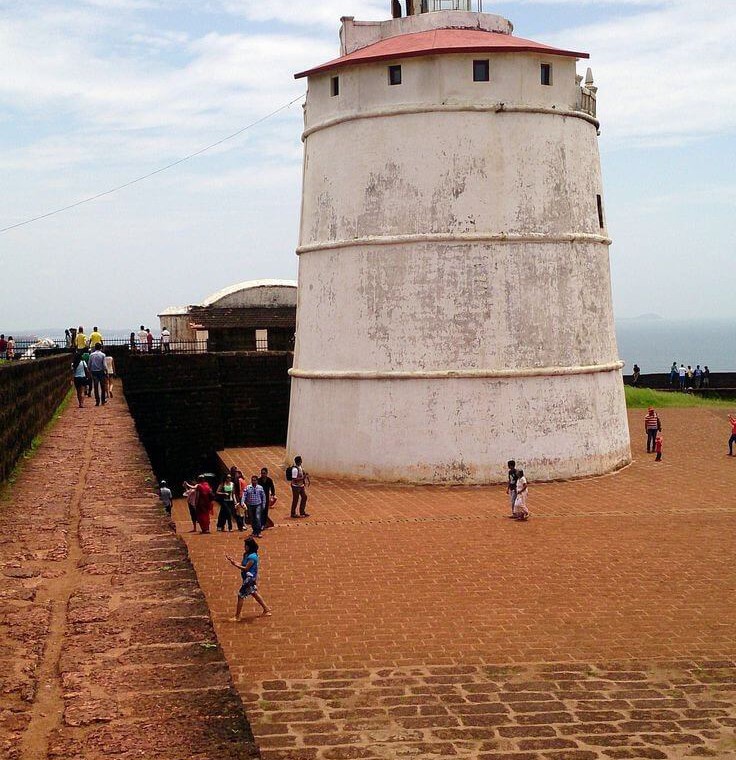 Usually, people think that Goa is a place where you can enjoy with your friends and partner. But it is a great destination for planning a vacation with your loving family also. You can explore several places and have fun with kids, parents and other family members.
Before planning a great trip to Goa with family, you must be aware of the most preferred places by people where they spend long hours and make the most of their family Goa trip.
Bhagwan Mahaveer wildlife sanctuary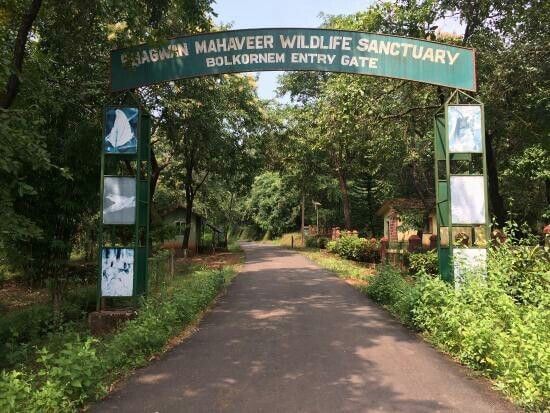 Everyone loves to visit a place that is full of unique natural things like various kinds of flowers and endemic plants, animals and birds of distinct species etc. Mahaveer wildlife sanctuary is the best place for nature lovers. Along with having great fun here with family and kids you can make the kids aware of many knowledgeable things.
Is there an entry fee?
The authorities charge 5 Rs. for children and 20 for adults and if you are carrying a camera, you need to pay 30 Rs extra and 150 Rs extra for carrying a video camera.
The major attraction of this place- Wild boar, porcupines, spotted deer and wild dogs etc.
Sahakari spice farm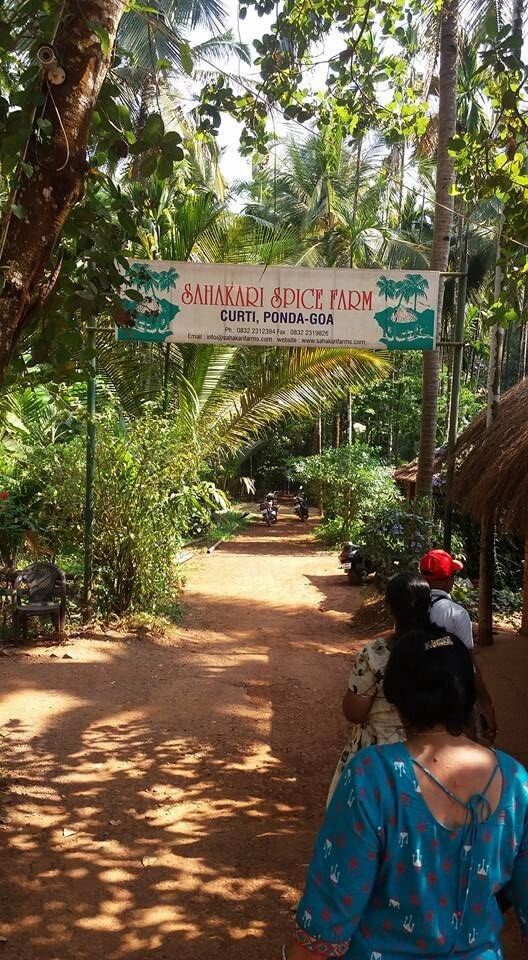 The place is located on Belagaum highway, Curti, Goa. Here you can see the lush green beauty all around. Many guides are present here to give you knowledge about the plantation of various spices. Tall palm trees are the center of the attraction of this place.
Taking part in the activities like playing with giant elephants and exploring farm places with family members will add much fun to your trip.
Is there any entry free?
You have to spend 400 Rs per person for experiencing these unique things.
The major attraction of this place- Representation of climbing on tall palm trees and you can also do this activity under the guidance of trained workers.
Aguda fort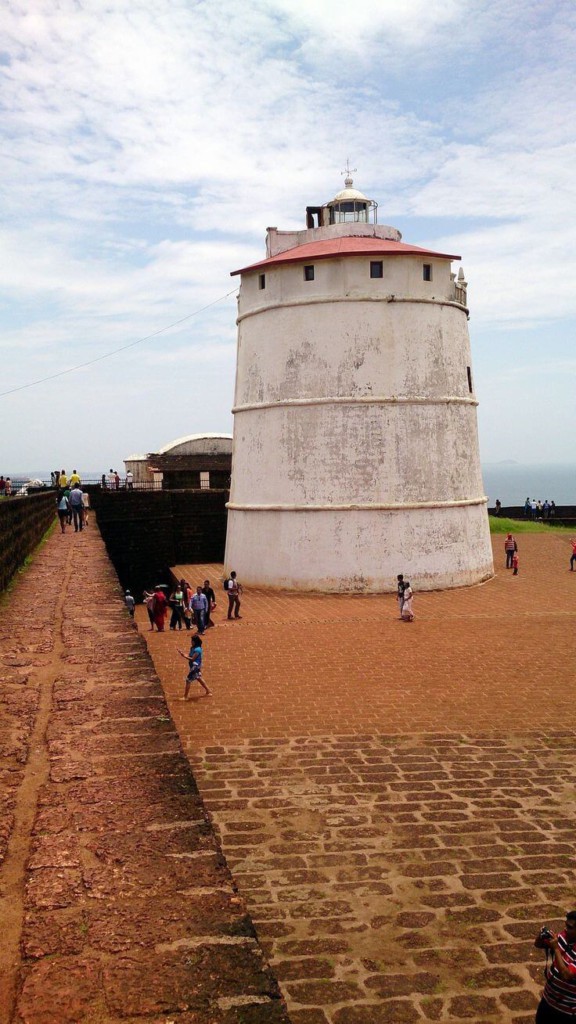 What else can be the best way for teaching your children about historical facts than visiting the ancient monuments? Aguda fort is one such historical place that you can visit with your family. While roaming inside the fort you can tell your children about Portuguese history.
The fort is located on the south of Sinquerium beach. Hence you can relish the beach moments also while visiting this famous historical fort.
Is there any entry fee?
You need not pay any amount for entering the Aguda fort.
Major attractions of this place- Mandovi river and a lighthouse inside the Aguda fort.
Dudhsagar waterfall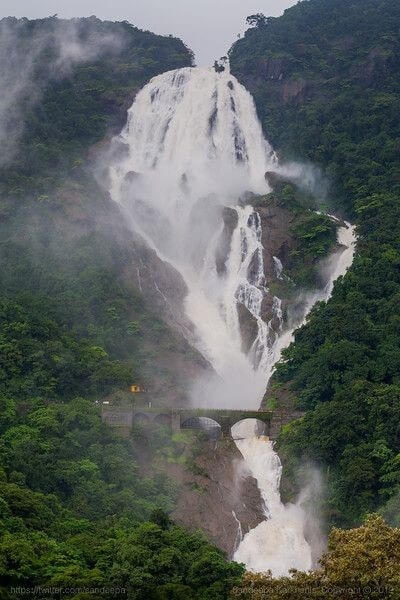 The milky white water flowing at a constant speed attracts many visitors. This waterfall is home to diverse flora and fauna. Several species of birds that you barely see are present here and make the place divine with their chirpings. The black woodpecker, paradise flycatcher and Malabar hornbill etc can be easily seen here.
You can spend long hours with the family in the clean water of the Dudhsagar Waterfall. This is considered the best place for nature lovers where they can relax in the lap of mother nature. But the elder members of the family should take care of the kids as they can slip on the wet rocks.
Is there any entry fee?
Entry is completely free in this paradise.
Major attractions of this place– Various bird species and scenic beauty of nature.
Splashdown waterpark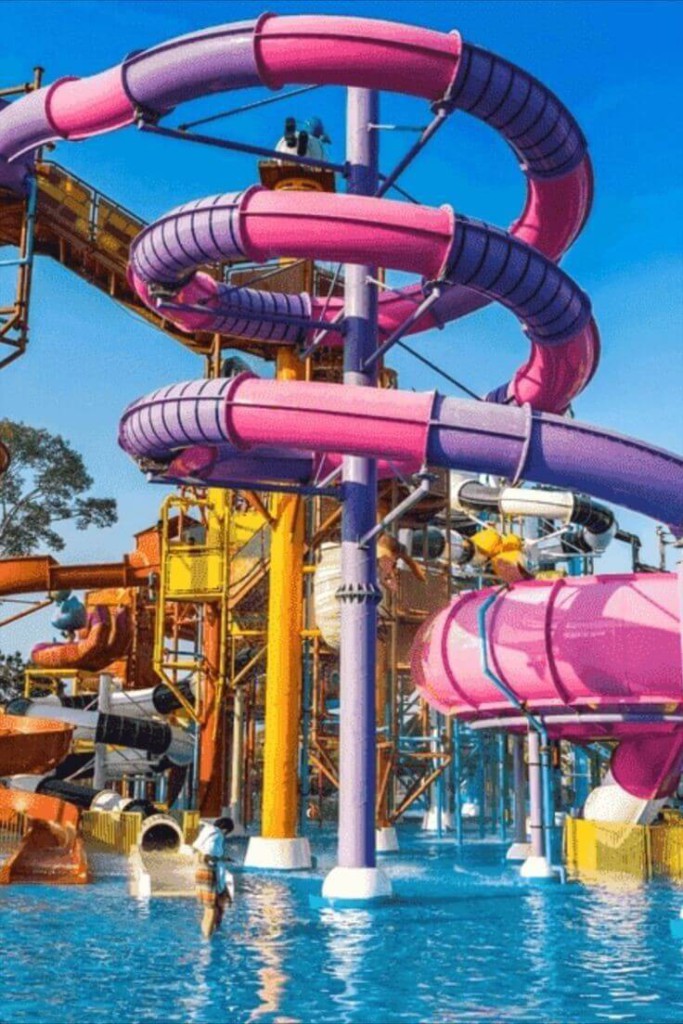 The fun activities in a waterpark always allure people, especially kids and youths. Splashdown water park is full of various adventurous slides like the loop, eddy eagle run, double trouble, solar splash and twist etc.
Apart from having fun on these slides, you can chill inside a swimming pool also. The pool is not very deep so the kids can play by splashing water without any fear. The place is easily accessible near the Double tree Hilton hotel in Bardez.
Is there any entry fee?
The visitors are required to submit 500 Rs for entering the splash down water park.
Major attractions of this place- Various water and ramp slides.
Butterfly Conservatory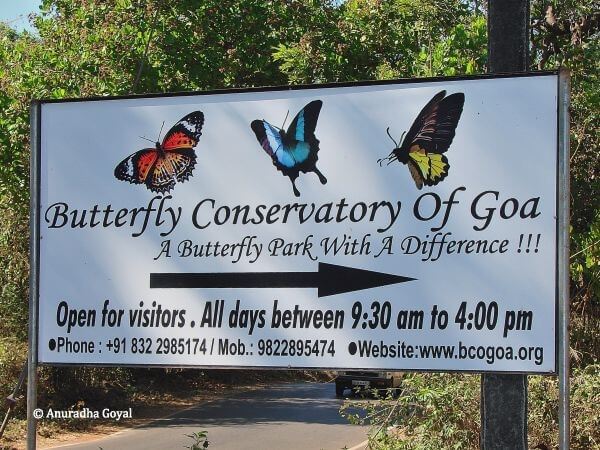 You can find this beautiful butterfly conservation place in the Ponda district of Goa. The lush green surroundings of this place conserve a number of butterflies. You can capture these natural beauties in your memory forever.
Kids can find a perfect open place for playing and learning facts about different butterflies. The conservation park is stretched over an area of 4000 square meters where you can walk with your loved ones. The only advice you need to take is "Do not forget to carry a camera with you" for capturing the heavenly beauty.
Is there any entry fee?
Only 150 Rs per ticket is needed to visit this place between 9:30 am to 4:00 pm.
Major attractions of the place- Colourful butterflies of this natural paradise with many educational facts about them.
Arambol beach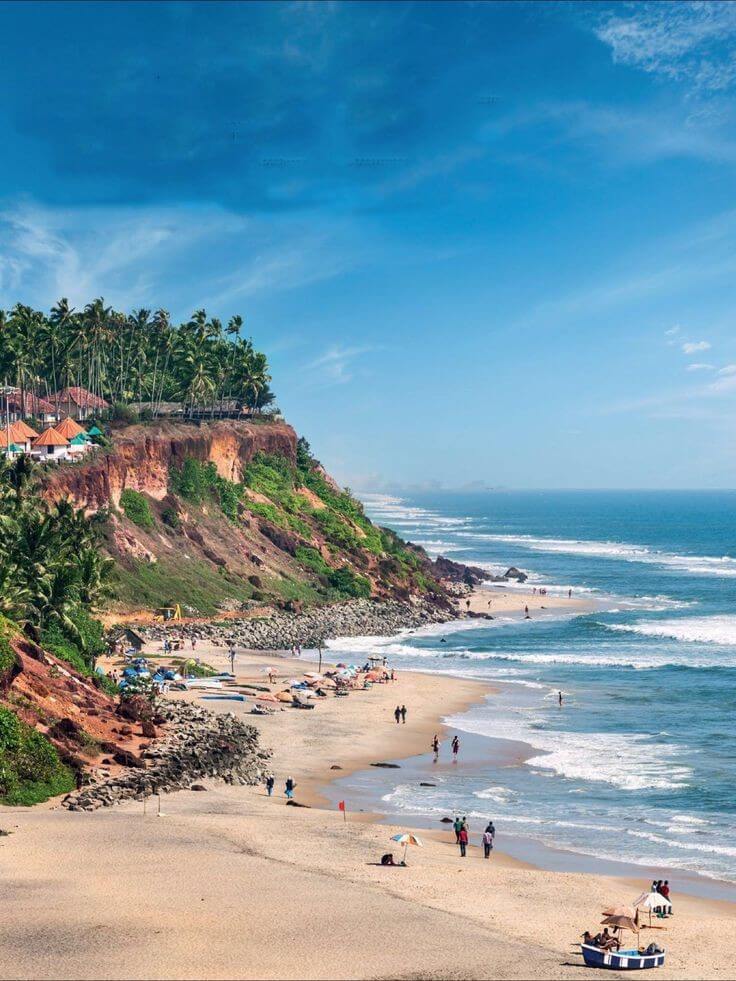 Though the beach is not very famous among visitors who come to Goa for having fun with friends, Arambol beach is the best option for hanging out with family members. There is everything that can make you feel good and relaxed like walking barefoot on the beach, doing yoga on the sand and much more.
The youths can do some adventurous tasks also like paragliding from the high cliffs. The market area near the beach attracts kids.
Is there any entry fee?
Roaming freely on the beach area and inhaling fresh air is entirely free for you.
Major attraction of this place- The unspoiled natural beauty is the main thing that attracts many.
Benz celebrity wax museum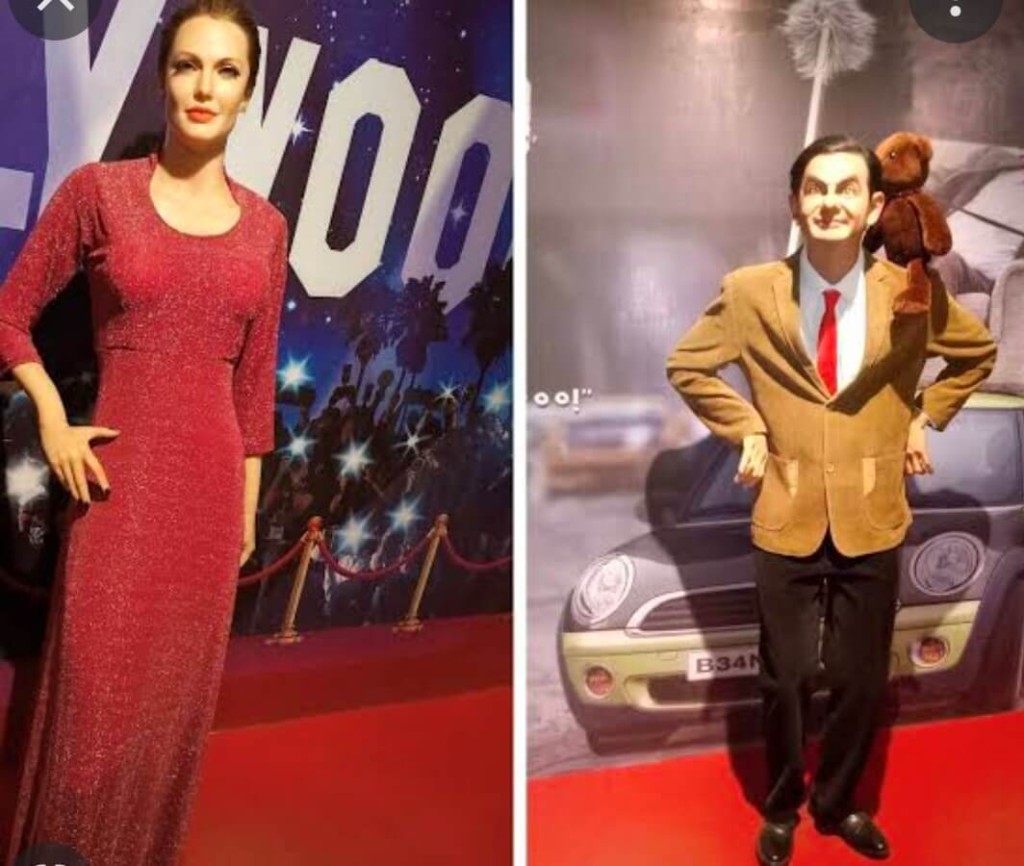 Most of the people are influenced by the life of celebrities whether they belong to an entertainment field or political domain. The Benz celebrity wax museum is a compulsory option that should be mentioned in the itinerary by such people.
You can capture different poses of yourself while standing in proximity to your favorite celebrity. Kids also find themselves amused at this place. You can visit here between 10:00 am to 10:00 pm.
Is there any entry fee?
You have to pay 300 Rs per person while entering this majestic place.
Major attraction of the place- 9D action theatre and car arena in the wondrous zone.
check this also – quotes on goa trip